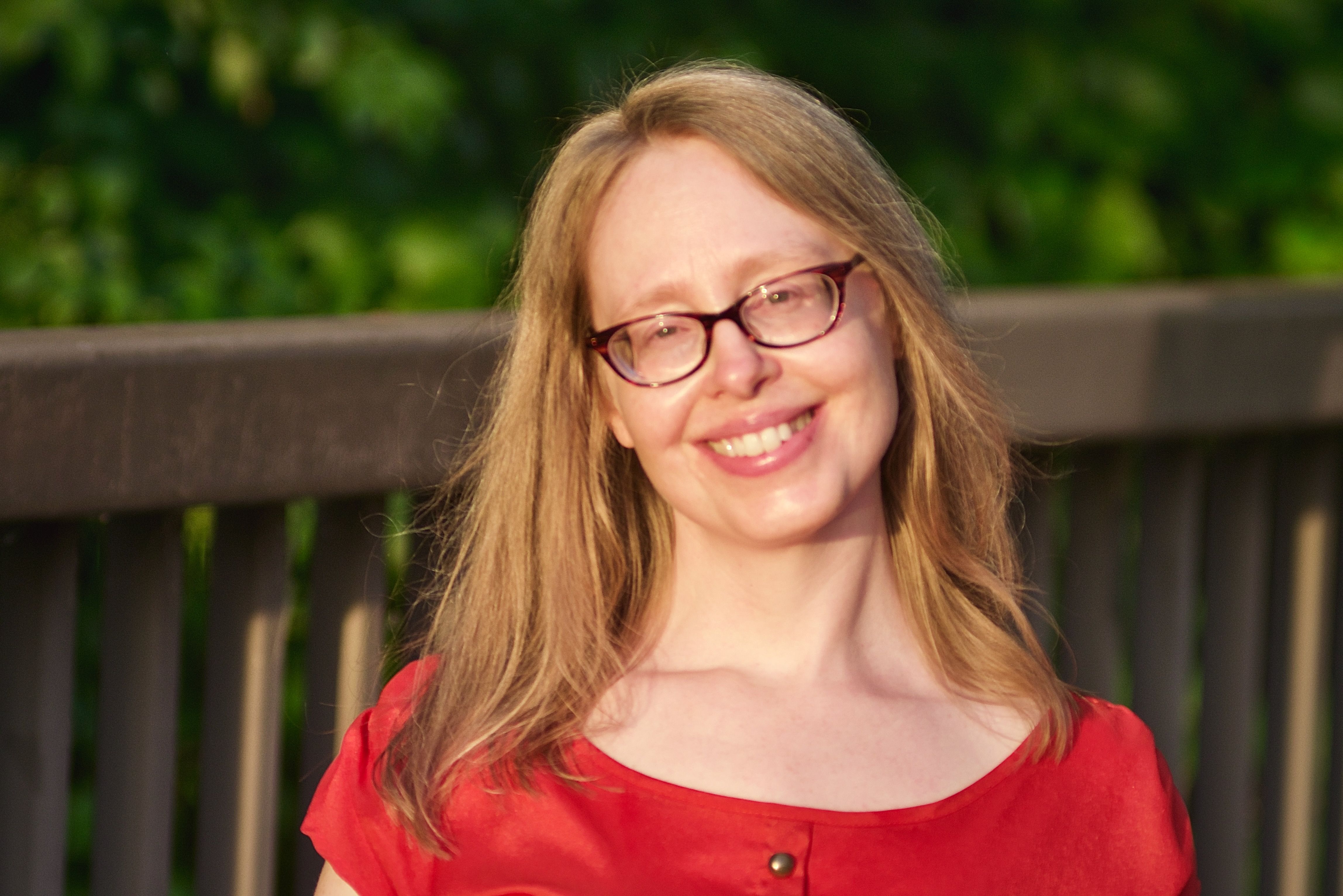 I'm a writer and editor living in Minneapolis, Minnesota. My books include a chapbook of poems, Fun & Games, two series of nonfiction books for young readers written for Full Tilt Press, and a literary mystery, The Girl in Duluth, published under the name Sigrid Brown. My novel Annika Rose won the 2021 Women's Prose Prize from Red Hen Press and will be published by Red Hen in the spring of 2024. My work has been reviewed by Publishers Weekly, Portland Book Review, School Library Journal, and Booklist.
Cover photo by Sari Fordham. Head shot by Eric Struve.
Cheri Johnson is a fiscal year 2012 recipient of an Artist Initiative grant from the Minnesota State Arts Board. This activity is made possible in part by a grant from the Minnesota State Arts Board, through an appropriation by the Minnesota State Legislature and by a grant from the National Endowment for the Arts.